Myofascial Correction Instrument and IASTM Instrument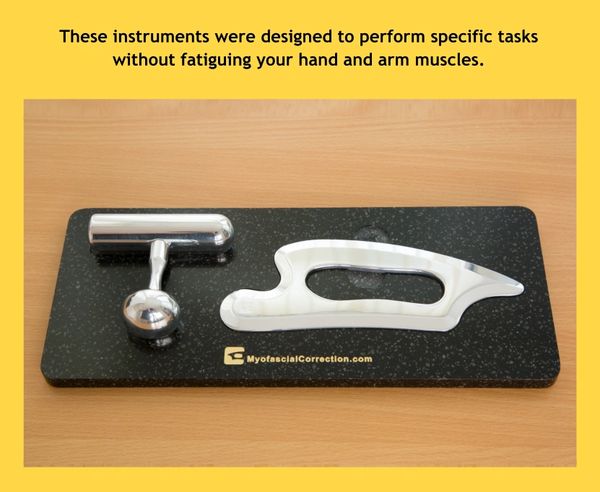 Myofascial Correction Instrument and IASTM Instrument
Myofascial Correction
*INFO ONLY* Please order direct from the link below
Kevin Kelly is a UK Chiropractor based in Plymouth.
Myofascial Correction™ is defined as; A quick, logical and effective method of treating the myofascial system primarily using instrumented treatment protocols.
There are two main components to Myofascial Correction** - instrumented myofascial tissue release protocols together with Instrument Assisted Soft Tissue Mobilisation (IASTM) protocols which have two fundamental differences from conventional IASTM treatment which are elaborated on further in our workshops.
To find out more, and to place an order please visit www.myofascialcorrection.com
** other protocols using hand and fascial taping techniques are also used.

Reviews