Toddler to Teen Pediatrics Chiropractic Seminar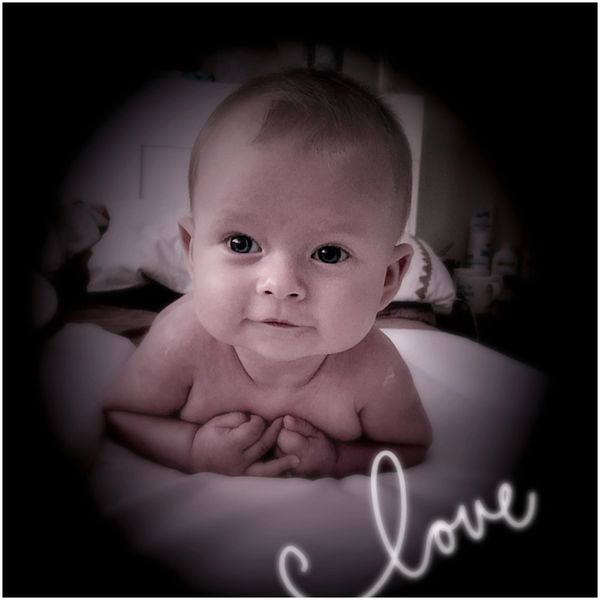 Toddler to Teen Pediatrics Chiropractic Seminar
with Elisabeth Davidson

On:

Saturday 14th May 2016

At:

10 am – 5 pm

Location:

Plymouth Chiropractic Clinic

152 Mannamead Road, Plymouth, PL3 5QL

Fee:

£145 per person

Includes Lunch
Topics covered:
Early indications of Dyspraxia

Hypermobility in Children

Common Orthopaedic Conditions incl Growing Pains, Osgood-schlatters, Tibial torsion, Developmental Dysplasia Hip, Scoliosis, Toewalking)

Headaches in Children

Specific spinal & cranial techniques incl. Occiput, Sphenoid, Temporal, Maxilla, Palate, Frontal, TMJ, Transverse Facial Planes, Logan Basic, Sacral-Occipital Release.
· Case studies discussion – please bring your own case studies for discussion
There will be an extensive practical session covering cranio-sacral techniques suitable for all ages incl. newborns. This seminar builds on practical skills introduced in the Pregnancy & Neonatal seminars
A unique chance to join a hands-on workshop with one of the foremost Paediatric Chiropractors in the UK.
Speaker Profile

Elisabeth Davidson is a Fellow and former Secretary of the Royal College of Chiropractors' Faculty of Pregnancy & Paediatrics.
Originally from Denmark, Elisabeth has worked and lived in the UK since 1990. She is in private practice in North East Scotland and teaches post-graduate workshops in the UK and Europe.
Elisabeth graduated from AECC in 1994 and completed an MSc in Paediatrics in 2007. She is currently doing research on pelvic girdle pain in pregnancy

Reviews