Astonishing Dr You (25 Booklets) (NEW DESIGN)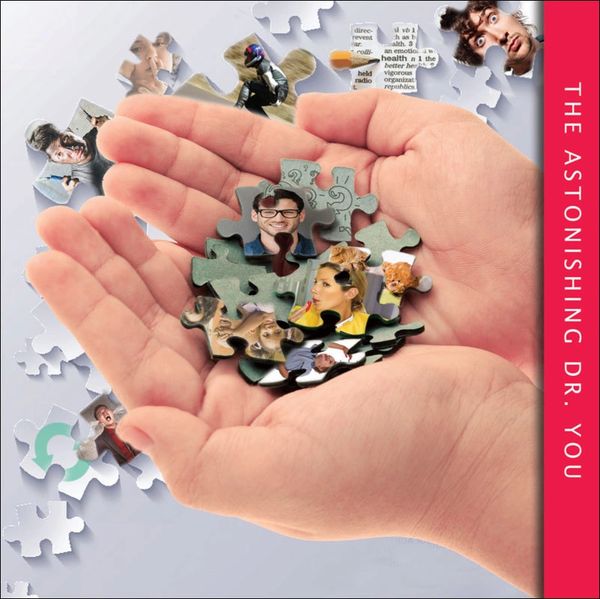 Astonishing Dr You (25 Booklets) (NEW DESIGN)
The Astonishing Dr. You Booklet - NEW DESIGN
1/2 Pack (25 Booklets)
This incredible 60-page brochure measures 3¾" square and is the perfect tool to introduce new patients to the chiropractic perspective. With each page turn, your patients gain a new understanding of the nature of true health and the role of chiropractic in it.
Present it to patients at the beginning of their care. Include it in your welcome letter. Use it as a guideline for lectures. Drop it in the mail to your best inactive patients. Use it anywhere you encounter people who don't understand chiropractic!
It's the most powerful, patient-relevant explanation of chiropractic, ever! Eye-grabbing images and belief-busting text lead your patients to a new respect for chiropractic.
Help patients discard their germ-based, symptom-treating mentality. See more families. Field better patient questions. Enjoy greater patient influence.
The ideal new patient handout
Fits into a #10 envelope for patient mailings
Convenient die-cuts for your business card
It's a lay lecture that fits into a pocket or purse
Great outline for speaking engagements
Attract more responsible patients
Fully referenced at chiropatient.com
Reviews
Featured Products