Chiropractic is Different Poster (18" x 24")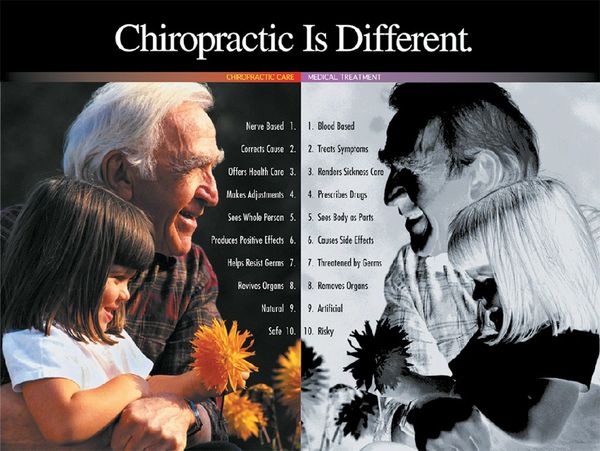 Chiropractic is Different Poster (18" x 24")
Poster Explains the Difference Between Chiropractic Care and Medical Treatment
"Our patients finally get it."
Chiropractic is different. Always has been different. And the good news is patients want different! Most have tried drug solutions and many have been threatened with surgery before seeking care in your office.
Yet, without making the distinction between medical treatment and chiropractic care, patients are likely to see you as merely a spinal specialist, crippled by an inability to prescribe drugs. No wonder patients leave when they feel better!
This side-by-side comparison produces a fundamental shift in patient understanding. It's a great conversation starter and patients will have a greater respect for you, your philosophy and your patient care objectives.
Reviews
Featured Products