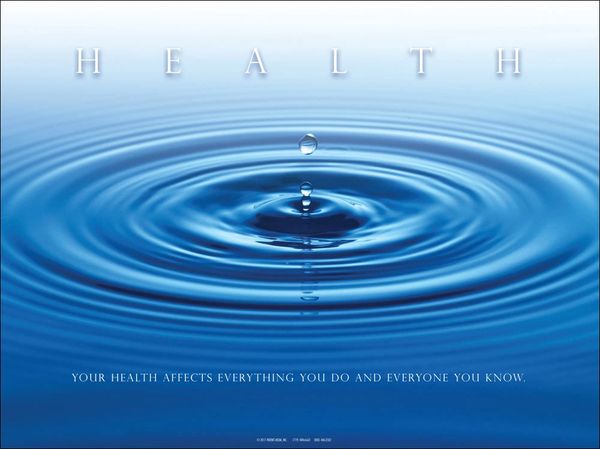 Pond Poster (18" x 24")
The Poster That Captures the Importance of Health and the Value of Chiropractic
"Relaxing and thought-provoking."
Those of us in health care value our health. We tend to think that patients do too. Some do, but many don't. Here's a powerful image and short statement to help patients appreciate the real significance of their health!
Under the concentric ripples it reads: Your health affects everything you do and everyone you know.
How true.
Use this striking design from nature to remind your patients of the importance of their health. It's "art" that's also patient education. Imagine its impact on an unproductive white wall of your office!
Reviews
Featured Products