Proper Maintenance Poster (18" x 24")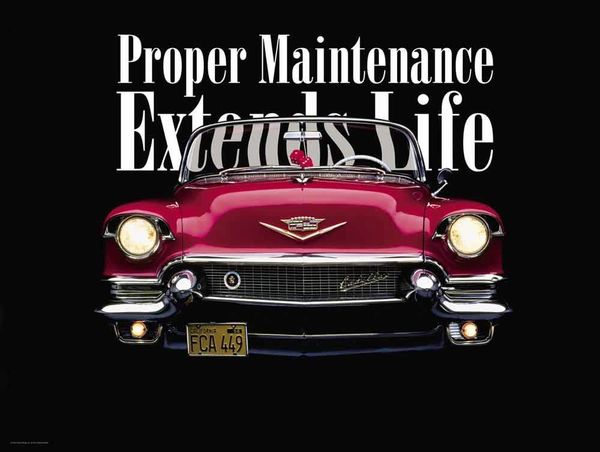 Proper Maintenance Poster (18" x 24")
Use the Horsepower of This Chiropractic Car Poster to Appeal to Male Patients
"It speaks a language our male patients understand."
You probably have patients who take better care of their car than their health! This one's for them.
It's a 1956 Cadillac. A powerful image with major horsepower when it comes to explaining the value of preventive maintenance. Simple. Elegant. Classy. Sexy!
No, our bodies aren't machines. And you may call it "wellness" care instead of "maintenance" care. No problem. Can you think of a better visual aid to launch your explanation of these distinctions?
Place this poster at the end of a hallway. Or rotate it throughout your office with your other posters. See better retention statistics by metaphorically linking this image with the value and results of periodic chiropractic checkups. Coordinates with our popular postcard.
Reviews
Featured Products