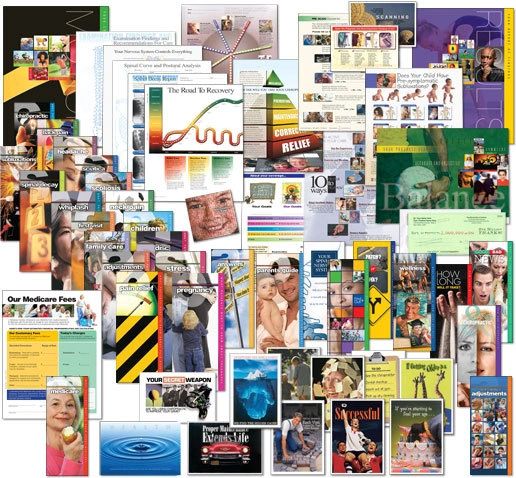 Sample of All* Products
Here's the easy way to see the quality and philosophy of every brochure, report document, postcard and and printed patient handout.

We haven't stamped SAMPLE on these so you can actually test them with patients.
*We will email you a code to use against future orders, which will give you £10 off - effectively giving you the samples for FREE


Check out the look and feel of every handout and see how well Patient Media fits into your practice by requesting the Sample Kit today.

Reviews
Featured Products